Winter Is The Most Common Season for House Fires
Winter is coming and everyone is breaking out the heat in their home. Whether it be space heaters, candles, or a grease fire in the kitchen, Restoration Pros NY wants to remind you to be safe at all times!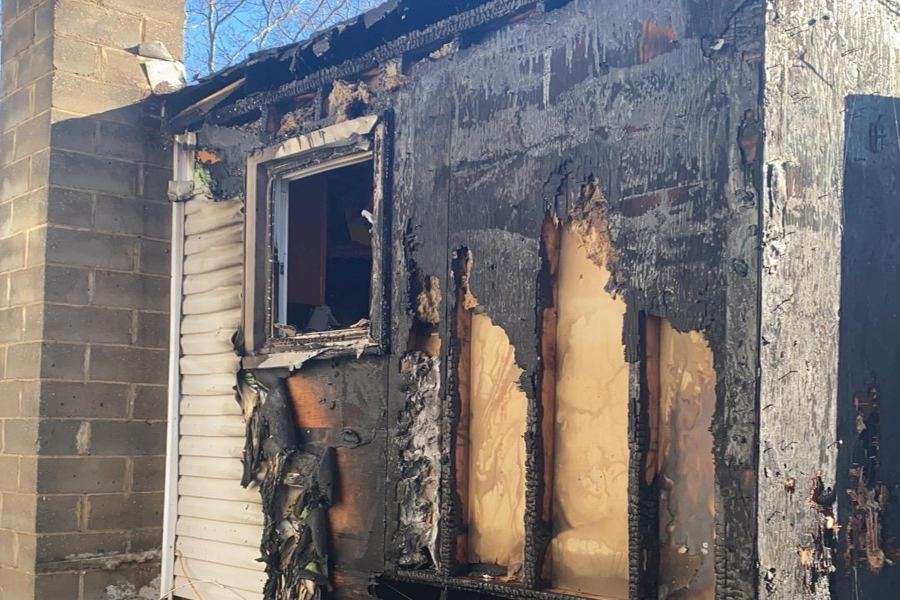 House fires happen more in the winter than any other season, with December and January being prime suspects. Usually, the weekends and the evenings are when most home fires occur. One of every six reported home fires to happen because of heating equipment. People think that just because they sit outside for a little bit they're alright, the key is to be safe. If you're leaving the location, turn off the source of the heat.
Fire Damage from Space Heaters
Space heaters are a common source of fire damage, and fire officials recommend being extra careful.
Experts say to keep space heaters plugged into the wall instead of a surge strip due to the amount of energy it would require. We recommend positioning at minimum three feet away from anything that could catch on fire like curtains, clothing, paper, and furniture.
Soot Damage from Puff Back
Most oil-burning furnaces give off warning signs that there's a problem with the furnace. These are some warning signs of a problem, and an indicator that puffs back could occur:
The main indicator that the oil is not burning properly is it puffs back out soot on the walls, ceilings, and furnace.
Noises like puffs or bangs made by the combustion chamber at the beginning of the burn cycle can indicate that the unburned oil may catch fire.
Home Fires Caused By Candles
11 percent of candle fires happen during the winter. Christmas is the #1 day for house fires caused by candles. On average 7,400 homes experience fire damage from candles every year.
How To Prevent Home Fires This Winter?
Nobody ever thinks about having their home catch on fire and of course, nobody wants that, but the best thing you can still practice proactive prevention and protect yourself. There is a multitude of ways to prevent home fires, and here are a few.
Smoke Alarm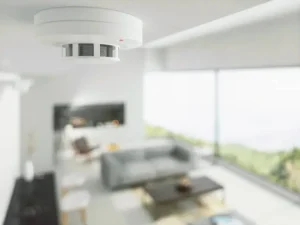 In case a fire does happen, a smoke alarm will alert in you advance to protect your item and family. Make sure the batteries are fresh and the smoke detector works.
Put Out The Fire When You Leave
Most people think it's safe to leave a room with a space heater, candles, or ash. It's at these random times when homes catch on fire. The key is to put out any heat source before leaving a room even if its for a minute.
Trust Our Fire Damage Experts in Your Time of Need
Here at Restoration Pros NY, we understand the impact fire damage can have on someone mentally and financially. Our team is around 24/7 to respond to any fire damage emergent. We'll deal directly with the insurance and assist you through the entire restoration process. Restoration Pros NY's only hires the most knowledgeable and experienced mitigation technicians. We are transparent and reliable, and treat your home as if it were our own. We educate you on how we're going to handle the situation.
We proudly serve Long Island, including the cities of Ronkonkoma, The Hamptons, Riverhead, Bay Shore, Port Jefferson, Smithtown, and all other nearby areas in Suffolk County, NY with guaranteed fire damage repair services. Give our emergency fire damage team a ring at (631) 478-3672 anytime and we'll get your fire situation sorted out ASAP!